There is an awesome chance for a great give-away prize and all you have to do is participate...
LiaStampz
has a new realease on discount! until the 26th of October !!
DON'T MISS THIS CUTE SET OF 9 HALLOWEEN STAMPS!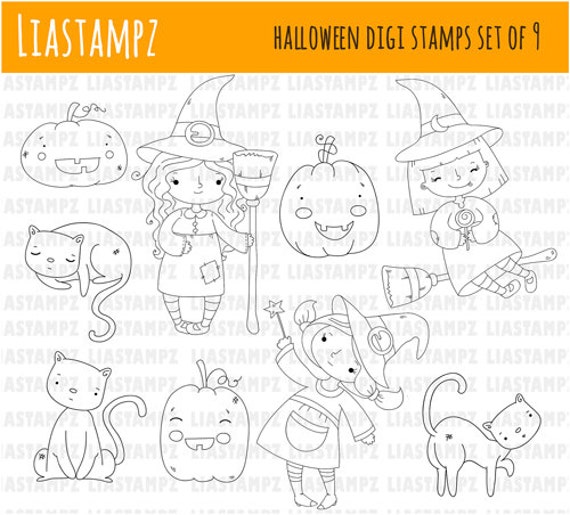 A great set of stamps don't you think? And only for $2.40...